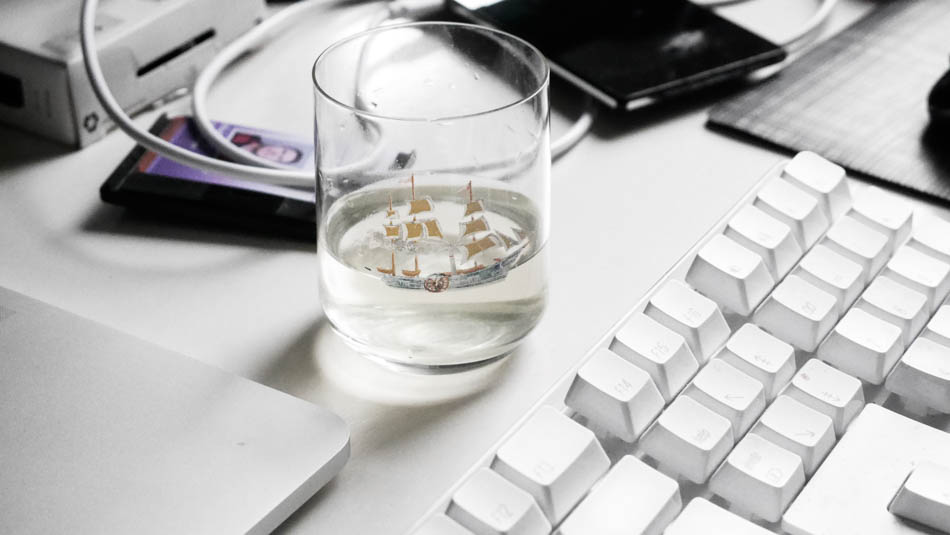 Elderberrys and Christopher Doyle in the snow
Hey guy´s!
Hope you had a great weekend. We sure did. It´s something about the seasons changing…from warm and soft to colder winds and different smells. Even though I L O V E summer (my favorit time of the year!), I also love the smell of the wheat (or perhaps it´s grain?) that grows on the fields now. I´s fresh and crispy. Also the light is so beautiful. Like in a movie, you know what I mean?
Anyhow…we´ve been busy doing some sund editing on some commercials. That means working from home, which is always nice. You can eat whenever you want. Drink as much coffee as you like. And, like in the picture drink homemade elderberry juice (flädersaft in Swedish), in old glasses that belonged to Martins grandparents.
Sunglasses: soffta.nu
And one more thing. Last year Mapletone worked on a film, that at the time was a secret. So we couldn´t really say anything about it. Now the film is done, and headed to London Film Festival. It´s the documentarian Mark Cousin´s debut fiction film, called Stockholm My Love . Also it´s shot by acclaimed cinematographer Christopher Doyle (a little bit of an legend with beautiful films like "Hero" on his resume!).
The picture above  is taken by us backstage on set. A very happy Christofer Doyle in a rather unusual Stockholm indoors sumer snow!
Starring in the film is the Swedish singer Neneh Cherry, and with this film she´s doing her filmdebut. The movie is about the architect Alva Diop (Cherry) who´s still in shock after a traffic accident, and she´s taking long early-morning walks through the city she loves. And of course Cherry also provides five songs in the soundtrack. We wouldn´t have it any other way!
Looking forward to show you the trailer! In the meantime good luck to the movie in London!