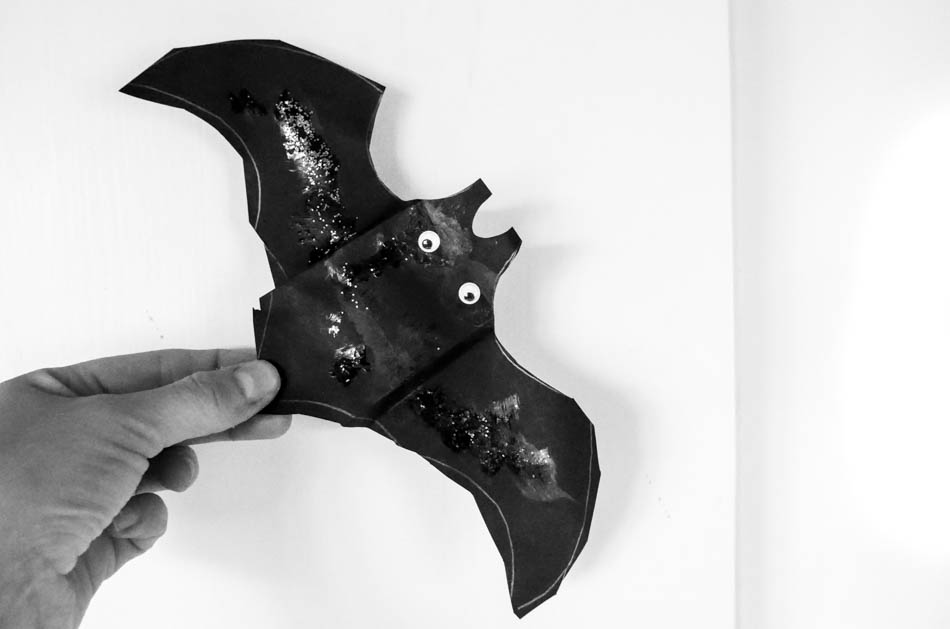 A lot of people think that autumn is the most creative time of the year. Especially if you work with entrepreneurship, art, crafts and that sort of jobs. Even though I prefer summer (when my energi comes back from the dead – aka winter), I can see why people think autumn is the time for new things to happen. It´s sort of a new beginning, and after summer vacations perhaps you have a lot of idéas that you wanna get started with. Your energi level is full after a summer of rest.
I can see that. And it´s the same for me. Yes, I dread winter and the cold. But I love the spirit of autumn, especially during Halloween. It´s the theatrical feeling that autumn brings that I like. The colours, beautiful pumpkins and basically the spooky/dreamy spirit.  The Tim Burton-kind-of-felling, you know. I love that.
My kids love it to. Our youngest has a creative peek right now, and brings a lot of pretty things home from daycare.
Also there is a lot of talk about costumes and what to wear. This is a picture of one of the outfits from last year, presented by our oldest. Exiting to see what he will be this year!
And of course our app is very popular! This is from last year:
So yes. I like autumn. But it would be even better if it ends with summer again 😉
Have a nice day!