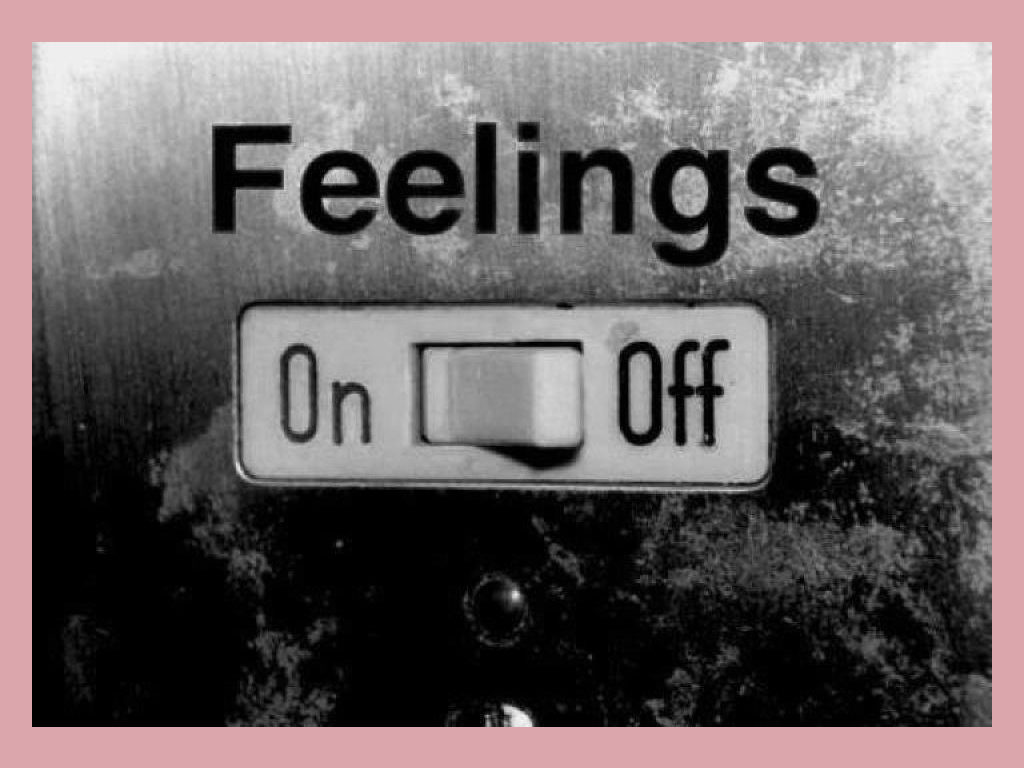 Can you relate to this?
How much do you let your emotions take charge when you are shopping? Or are you even aware of what makes you buy one thing over another?
That´s what this post and a couple more, will be about.  How we let emotions control our consumption and how companies use that in their communications.
Let´s start with this.
Water for example. Water costs about 3 cents. Even so we buy (well most of us have done it at least once) water for 20-40 kr (Swedish crowns). Why? What is it that controls that kind of behaviour? Of course – our emotions. It could be that we want to identify with a particular product because we like the message or the colours or …well, you may just have a gat damn good feeling about the product. That´s right – a feeling.
In many cases it´s about identity. You see thees speakers  (Beoplay)? This company has chosen to take the product and put it into our lives. We see it on the bike, in the woods, on the beach with friends etc. Instead of just a picture straight up in a studio, Beoplay has given the product life. And we love it. We also want to experience what the people in the pictures experience. We want to be a part of it. So we buy.
When we get that feeling "I also want that" then we are most likely to buy. Clothes can actually call on that must-have desire. And if you hesitated before it often helps if someone takes a celebrity and put´s her/him in the clothes. Then ask her/him to tell a captivating story, and then everyone wants to identify with the person and buy the garment. Based on a feeling. Take me as an example, I would LOVE to have a couple of Ivy Park outfits to take to dance class or onto the agility field.
Today we want sports fashion to recap a movement of powerful action. We want to see how sporty and cool it looks in a certain context. When you look at the picture you´re suppose to feel the fabric, see how it moves, hear how it sounds and picture yourself in it. If you didn´t see yourself as a sporty person before, you will now. Or that´s what they want you to feel anyway.
So, that´s it for today!
This was part one of my thoughts on storytelling and how it effects us.