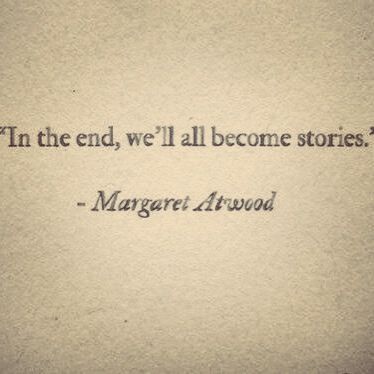 There are so many things in our ordinary life that inspires us. Sometimes without even knowing about it. Prints that you pass by in the subway, photos in magazines, movies or architecture (you know, the buildings you pass by everyday when you go to work). The environment that surrounds us effects us. Perhaps you get inspired or perhaps you get frustrated or mad about something that you see. Whichever – you get effected.
Okey. Perhaps you now feel like this: Ha! I don´t even see those things that you describe, and I don´t care. 
Yes. I hear you. But Im sorry to say this – if your able to see with your eyes, you certainly get effected by your surroundings. Whether you like it or not.
In the copywriting world – they speak about tonality in a campaign or in an ad. Trademarks have a manual of visual identity with its colours, its typography, its logo, its imagery. However there is often an established linguistic identity – a unified voice for the brand. And that voice are in many cases forgotten.
Existing and potential customers will meet your brand's voice everywhere: Leaflets, stores, packages, e-mail, customer service, labels, fairs, job listings, blogs and websites. The brand will seem weak if the expression is fragmented. It messes up the picture you have of an company/a brand. It is a waste of marketing resources not to coordinate the voice correctly.
Picture this.
One second your brand looks like this: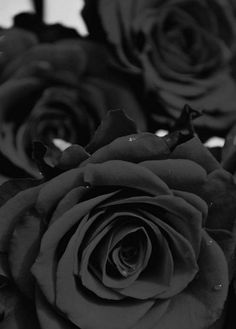 And the second time your brand looks like this:
Or. One time people see your brand like this:
And the next time they see it like this: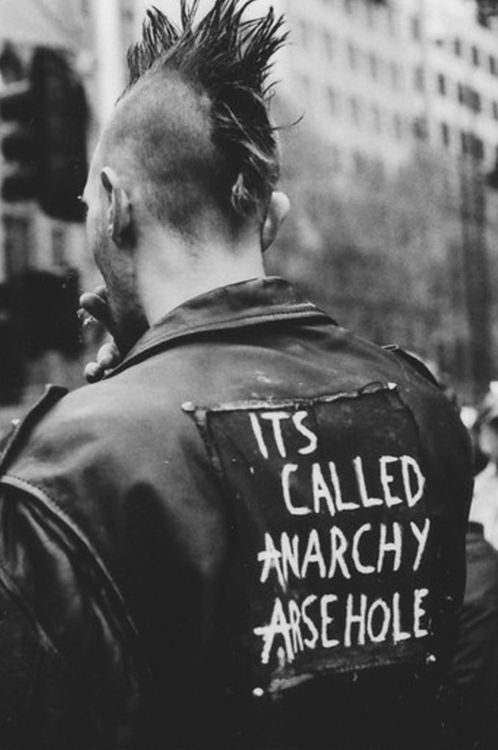 They will then look like this:
Do you think your costumers has an easy road to travel when they are searching the internet, in need of your services? No. Worst case: will they even find you?
(all pics from Pinterest)